July 19, 2017
5 Things To Do with Google Optimize
In the world of online marketing, we're obsessed with tools.
We've got them for everything. A tool for social media analytics, for keyword ranking, for understanding customer search behaviour, for off-page backlink analysis, for SEO…and even tools to find tools! It's no surprise it gets messy and confusing. But Google has got our backs. Thanks, Google.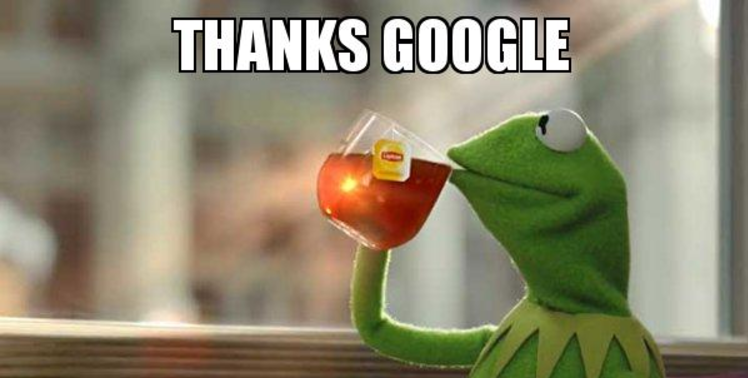 They've launched Google Optimize.
And it's free… although, there's a paid version called Optimize 360 that's even more powerful, but more of that later.
What does Google Optimize do?
Basically, Google Optimize makes online marketers' lives easier so naturally, we're thrilled.

Every website user is unique and a business website should address their individual tastes. Put simply, Google Optimize allows you to run website experiments to determine the optimal experience for each group of users. This can help you improve the user experience and increase conversion rates.
Google Optimize solves problems with data consistency, personalisation and deep integrations. It's used for A/B testing, which is nothing new, but Google Optimize pairs with Google Analytics so we can tie our experiments to our current KPIS!! So, we get more advanced conversion tracking and reporting!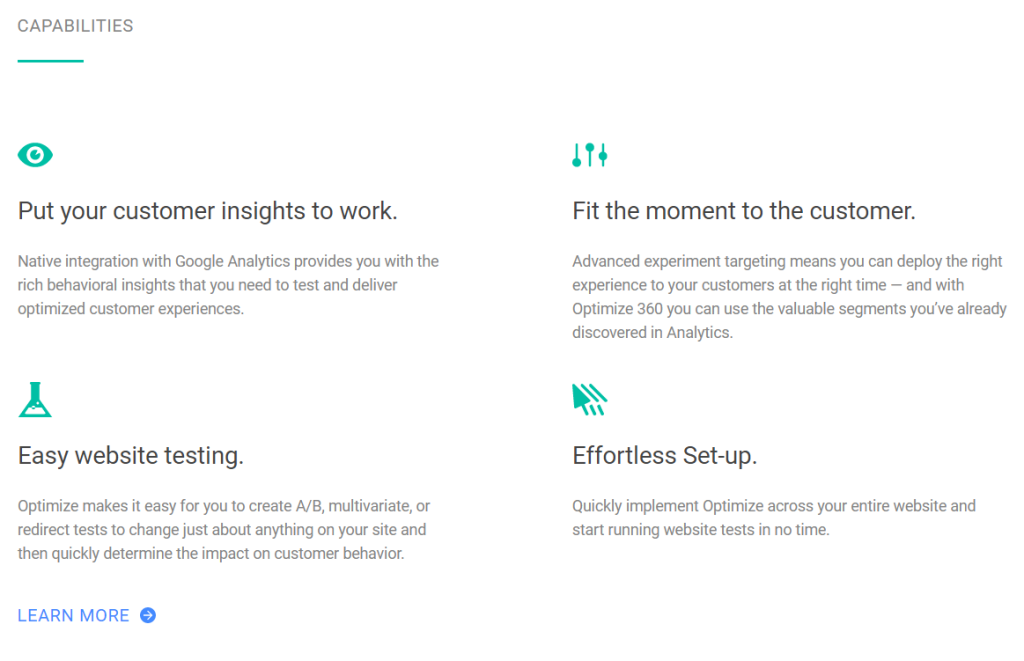 So, what are the benefits? Google claims advantages like an easier setup, easy website testing, more advanced targeting and the ability to apply learnings faster. This sounds good Google, but what can we use it for?
Imagine you run a fashion company called Red Dress. Most of your sales are generated from organic search. Now, let's see what Red Dress can do with Google Optimize.

#1
Split Test a Page
Every marketer is secretly a scientist, right?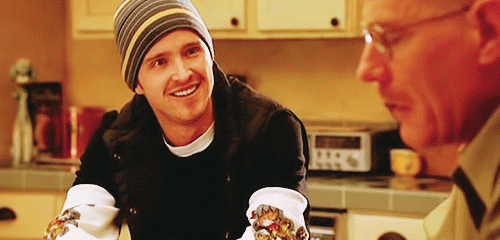 Lab goggles on everyone, we're going to run an experiment! A/B tests are probably the most familiar type of experiment that Google Optimize does. A/B testing is basic, you send 50% of your traffic to one version of your page and 50% to your other page.

What's the conversion rate for each? The page with more conversions wins. Also, Google Optimize allows you to run Multivariate Testing and Redirect Tests (Split URL Tests). Yes, you heard it here!
#2
Targeting Demographics
If Red Dress mostly sells to British women aged 40-65, use this demographic in each split test. Simple. This makes it so much easier to target and track your key demographics.

Optimize allows you to see the percentage of visitors to target and the weighting of visitors to target. You don't have to work it out from multiple graphs. With Optimize 360, the paid version, you can even do specific audience targeting, determined by demographic.
#3
Improved Conversion Rates
As we've seen, points 1 and 2 mean improved conversion rates! And let's face it, that's what we all want. But how does it do this?
Of course, if used incorrectly, conversion rates won't improve. By split testing and other experiments, Red Dress can see which variation of a page their customers converted on and whether the close up of that maroon number or the catwalk video converted them.

You can choose what to test and quickly you'll know what's effective and what isn't. When you've got this information you can then target with effective pages.
#4
Get User Rates
OK, lots of systems will supply user rates. But to get deeply integrated user rates, Google Optimize is the way to go.

We all know the story. Your testing tool doesn't integrate deeply with the data sources that are important for your business. To get the most out of your data, Google Optimize gives you everything in one place – it's integrated with Google Analytics and Google BigQuery – and a visual editor that makes it even easier. There's no need to recode your site each time you want to run a test!
Test with Optimize and you'll get deeply integrated(!) user rates.
#5
Experiment Management
Every experiment needs a bit of management. All this is great, but it'd be nothing if you couldn't organise and understand all this data you receive. Google Optimize has a handy Experiment Management tool – yes, we know, another tool. But this one is good.

Optimize has functional built-in features that make it easier to manage all the experiments you're running. It gives action-oriented experiment results so you know what to do next and you can see the gains for Red Dress.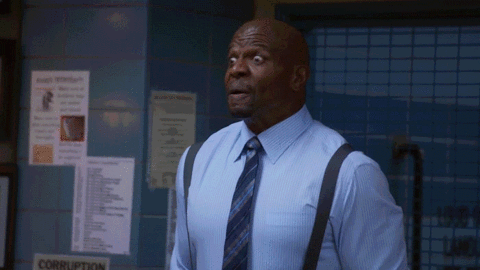 A great benefit of Google Optimize is that it reduces the time needed to do experiments!

Via GIPHY
That's five things you can do with Google Optimize. With marketers, no doubt testing will increase awareness of how useful Google Optimize is and optimisation skills will improve – and this is a good thing. We love Google Analytics and now Google Optimize.

With testing capabilities like this, the digital marketing future looks bright.
Is Optimize 360 Better?
Yes. But it depends on what you need. It does all the mentioned things but more.
Bigger enterprises favour it and it's also good if you want to do very sophisticated testing. A great extra in Optimize 360 is the ability to change the experiment objective to see how it would've impacted other Google Analytics goals. It could be worth the cash if it means more conversions.
Check out the Case Studies to see how other companies applied the results of their experiments.