January 30, 2020
The 77 January Round Up
Welcome to the seventy7 monthly round up – your go-to source for industry updates and all the latest on what we're getting up to behind closed doors. Say goodbye to endless scrolling. We keep our round ups bitesize and brief, perfect for your work commute, lunch breaks and all the moments in between.
M&S Spring Home Book created by Seventy7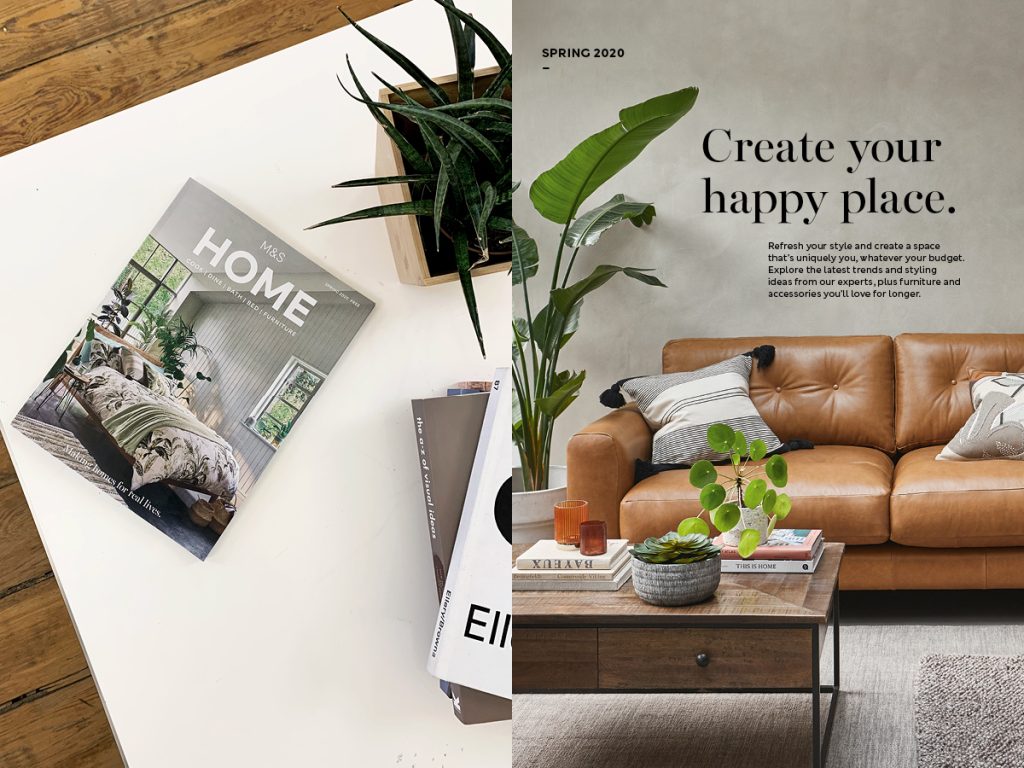 The culmination of many months of work from our teams across seventy7, this spring sees the launch of our first Spring Home book with legendary British retailers M&S.
With a brief to take a fresh approach to the 144-page book, our teams took the reins in 2019 to plan a reboot of every element. A collaboration of Photography, Styling, Production, Design and Copy teams saw the book reimagined from planning right through to delivery.
Pick up yours in stores now for some inspiration this spring.
ASOS praised by shoppers after unveiling new feature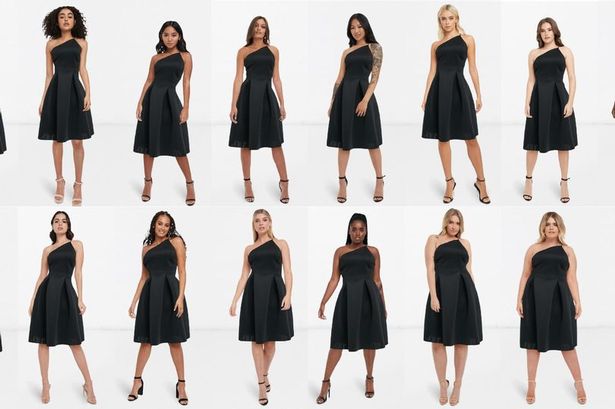 ASOS launches amazing new tool allowing shoppers to see clothes on different body types?

?The "See My Fit" feature is an augmented reality tool that has been created in collaboration with Israeli AR company Zeekit.

?It gives online shoppers a simulated view of what an item of clothing would appear like on models of various sizes, in order to better reflect the body types of individual customers.

?It's currently available to use when viewing one of 800 selected dresses.​

This feature will absolutely revolutionise online shopping. Will this be the first of many clothing sites to try this?
Michelle Keegan x Adidas shoot with Very and Seventy7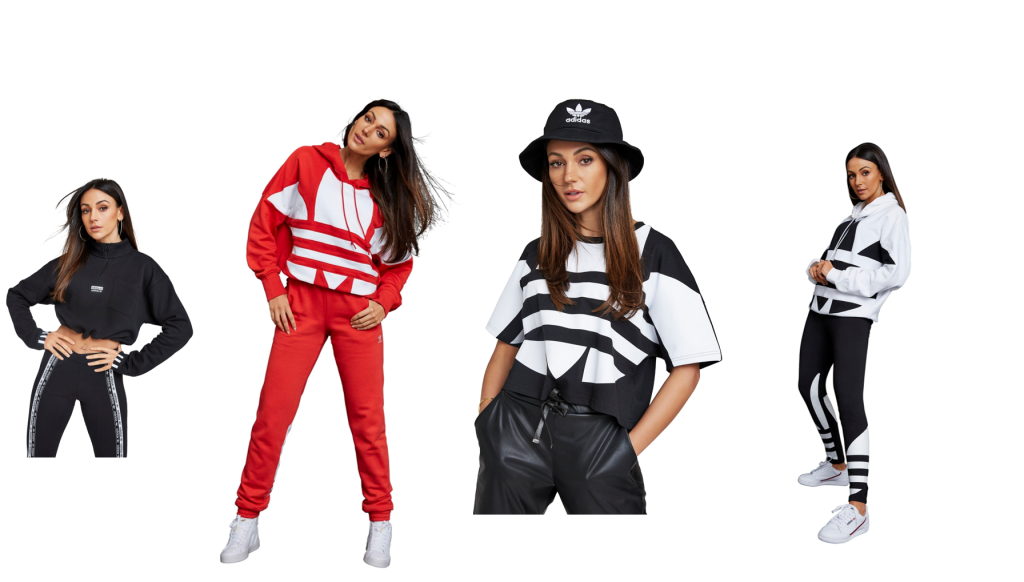 Check out this shoot we had with the lovely Michelle Keegan for Very.co.uk x Adidas.
Photographer: Danny Craven
Photo Assistant: Lee Brown
Digital Assistant: Michael Vincente
Art Director: Grant Davidson
Stylist: Lisa
MUA: Cassie
Hair: Heath
Production: Julie seventy7

Tik Tok for business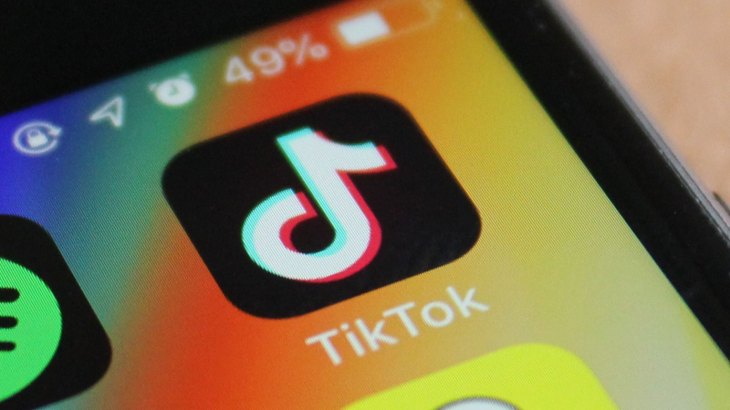 With 500 million active users worldwide, TikTok is becoming a global phenomenon. Over 40% of the app's users are between the ages of 10 and 19, making it a prime target for brands seeking attention of Gen Z.

It is also an uncharted territory when it comes to marketing with the app only just starting to explore paid advertising. TikTok is the perfect opportunity for businesses to advertise in a more genuine, personal way.

Make marketing fun. Who thinks TikTok is something they will consider including in their marketing strategies??‍♀️
Dry Jan Naked Juice Drink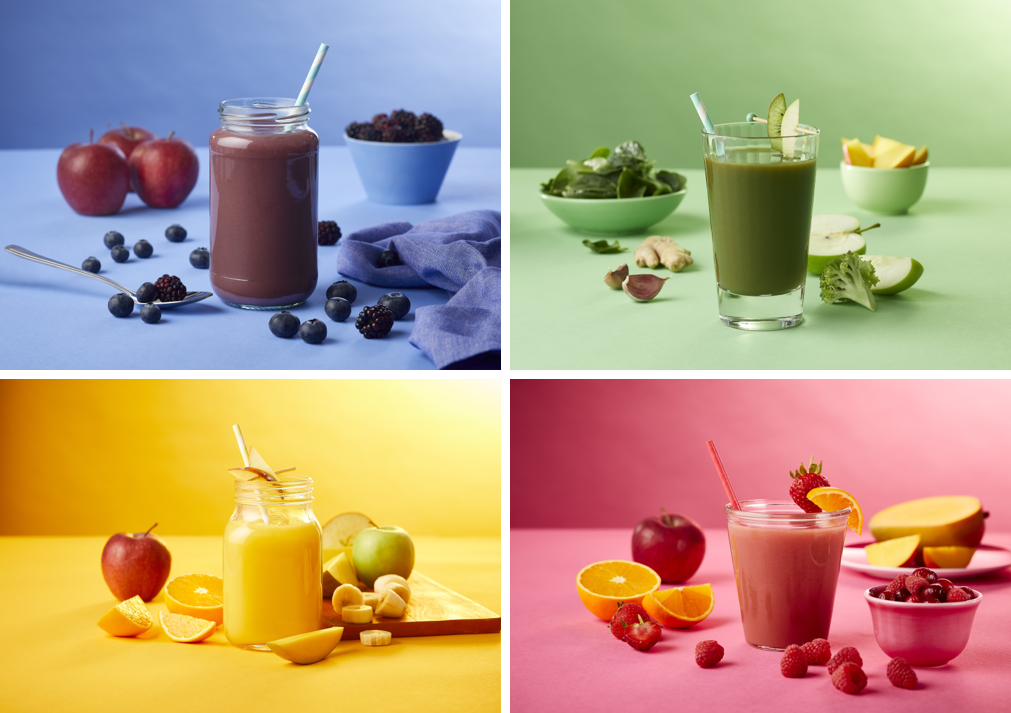 Who did Dry Jan??‍♀️
Here's some healthy inspiration from our creative shoot for Naked Juice UK. Production, Creative and Photography all by us.
Agency: Analogfolk

Email marketing best practices for 2020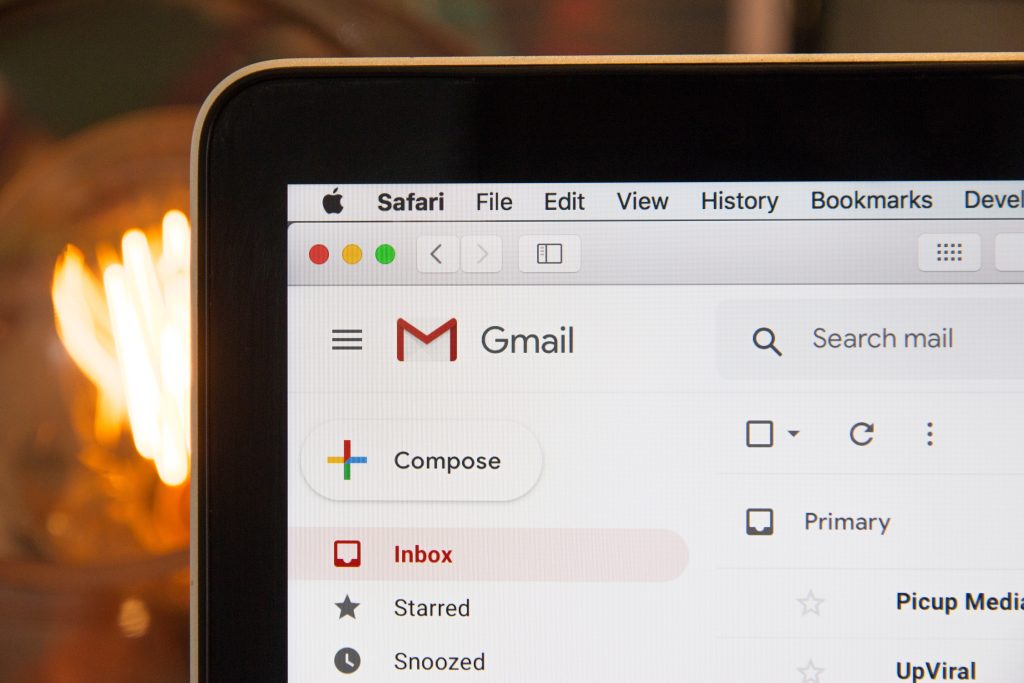 In 2019 90.9% of internet users were using email making email marketing more relevant than ever. But what are the best practices?

1. Leverage micro-segmentation: With email marketing becoming increasingly more competitive each day it's important to go beyond basic segmentation in your email personalization and include things like customers past purchasers and lifetime value.

2. Dynamic email design: To create a more unique and meaningful experience for your customers you should implement personalization techniques to your emails such as their name and gender. Personalization with dynamic content blocks saves your organization a significant amount of time.

3. Effective email automation: There are 5 automated email campaigns that every ecommerce business can benefit from implementing.

? Abandoned cart email flow
? New customer email flow
? Re-engagement email flow
? Upsell and cross-sell email flow
? Back-in-stock email flow

By implementing the above strategies, you can be better prepared to connect your client with their customers and help your clients increase their conversion rates overall.

Important 2020 Social Media Trends You Need to Know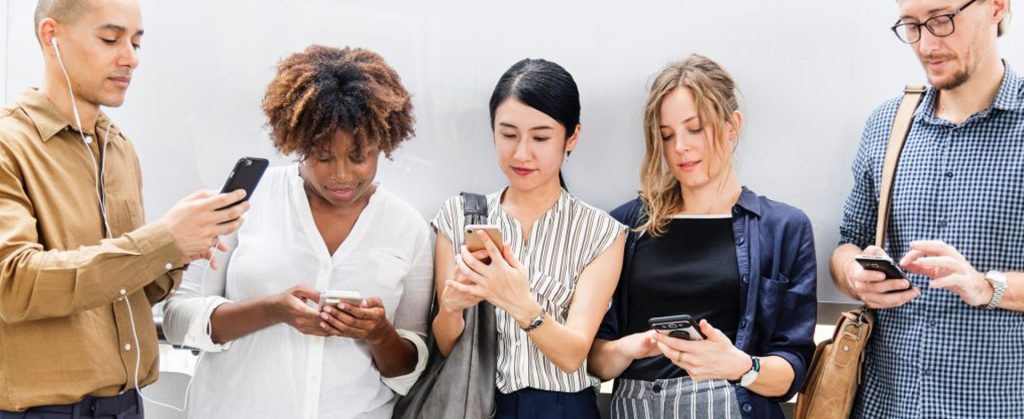 Looking to smash social media this year? These are the trends you need to jump on in order to succeed.

⭐ Authentic Influencers- create a clear influencer strategy which integrates with your overall marketing strategy. Using authentic influencers will work in your favour due to them sharing content they actually care about and regularly use.

⭐ Diversify with TikTok- explore different platforms within your marketing strategy. Organic reach on TikTok is incredibly high so locate the platform's top users to endorse your brand if they're a good fit.

⭐ Stories- utilizing the story feature regularly on the platforms that offer it is the perfect way to get attention. Be creative and post everyday.

⭐ Levarage UGC- content created by your audience is invaluable to your brand. Customers find content posted by their peers far more influential and trustworthy than the content a brand creates itself. Use it!
Shoot with Very on Formby Beach with Seventy7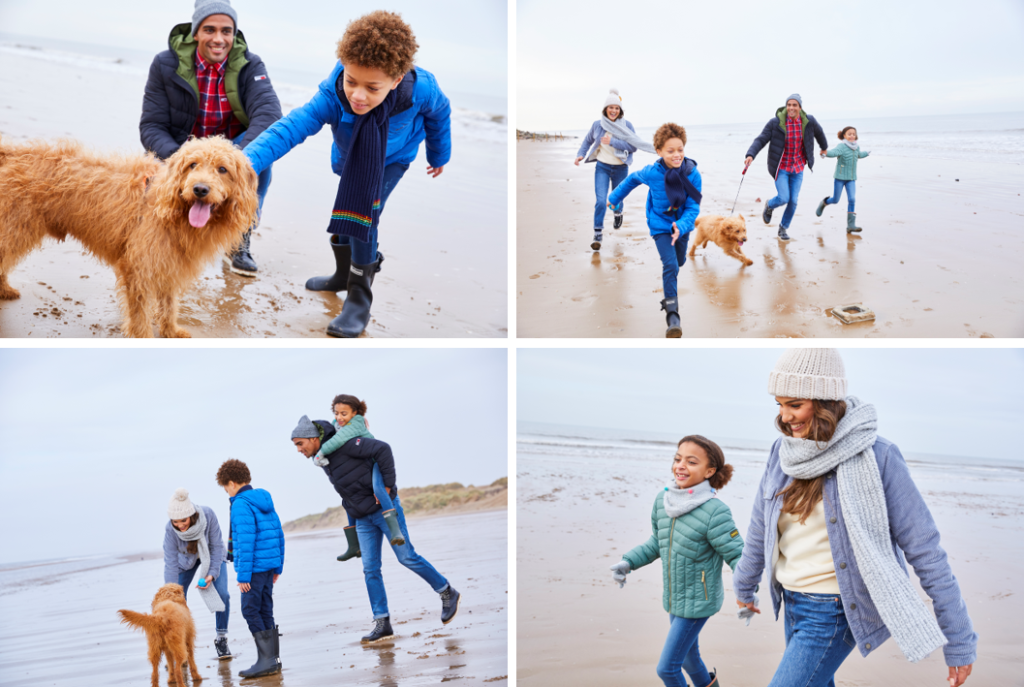 Check out these images from our latest shoot with Very.co.uk for their Live Well campaign shot on location at Formby Beach in Liverpool.

Featuring the adorable dog Milo?
Photographer: Helen Mcardle
Styling: Tamar Gallagher
Art Director: Paul Hanson
HMU: Victoria Mercer
HMU: Harriet Westcott
Production: Ro Parsons seventy7

Tips to build a killer email marketing list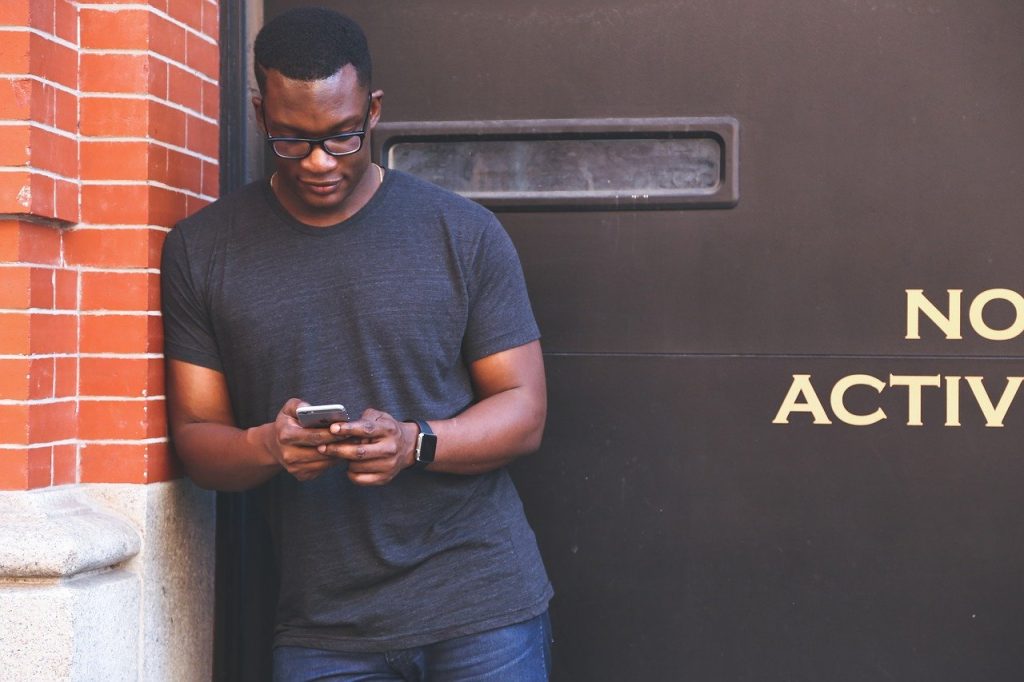 ? Create an impressive online profile- increase your business's visibility online by getting involved with things such as contributing to blogs and being a guest on industry podcasts. This will help drive traffic to your website.

? Promote email campaigns on social media- build a form within your email marketing service and post it on your social media channels. This will allow followers to sign up to your list.

? Utilize YouTube- add calls-to-action and URLs in your videos to encourage people to subscribe to your list.

? Use opt-in incentives- using an incentive will go a long way when trying to grow your list. Examples you could use are: eBooks, free webinars and tutorial videos.

? Include sign up forms on high traffic web pages- use Google Analytics to see which pages are receiving the most traffic then include email opt-in forms on those pages.
ZEROH2O branding for Hummel

Changing the world through sport.
In the much quoted words of Nelson Mandela 'sport has the power to change the world', and working with Danish sportswear brand Hummel recently gave us the opportunity to see that mantra put into action.
For season 2019/2020 we helped introduce the new ZEROH2O concept across all Hummel-sponsored UK professional football clubs, developing the brand identity, telling the sustainability story and creating the campaign assets.
Why ZEROH2O? Because it normally takes 25 litres of fresh clean water to dye just one single t-shirt (yes, that's 50 average sized bottles of water) and every two years it takes the entire volume of the Mediterranean Sea to colour the world's textiles.
With water scarcity now affecting almost one quarter of the world's population, this is simply not sustainable.
That's why Hummel took the initiative of moving to a more sustainable textile production method for their seven UK clubs, one that uses 'dry dye' technology with zero water consumption and zero waste-water discharge.
Seeing the ZEROH2O brand that we created featured on team shirts is further affirmation of the Hummel mission to 'change the world through sport'.
https://hummel.net/explore/2019/sport/zeroh2o
Instagram releases new creative features to its Boomerang camera mode for Stories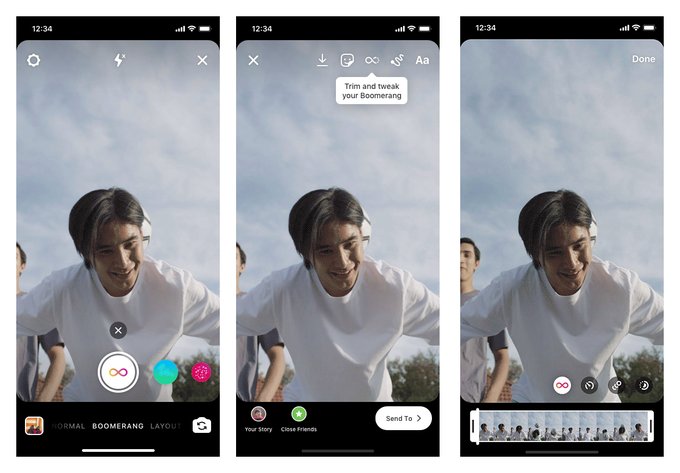 ?SlowMo – This reduces Boomerangs to half-speed so they play for two seconds in each direction instead of one second.

?Echo – This adds a motion blur effect so a translucent trail appears behind anything moving.

?Duo – This rapidly rewinds the clip to the beginning with a glitchy, digitized look.

With Snapchat growing again and TikTok becoming a global phenomenon, Instagram must keep fighting to maintain its superiority.