February 26, 2020
The 77 February Round Up
Say no to plastic with Anya Hindmarch's "I AM a plastic bag"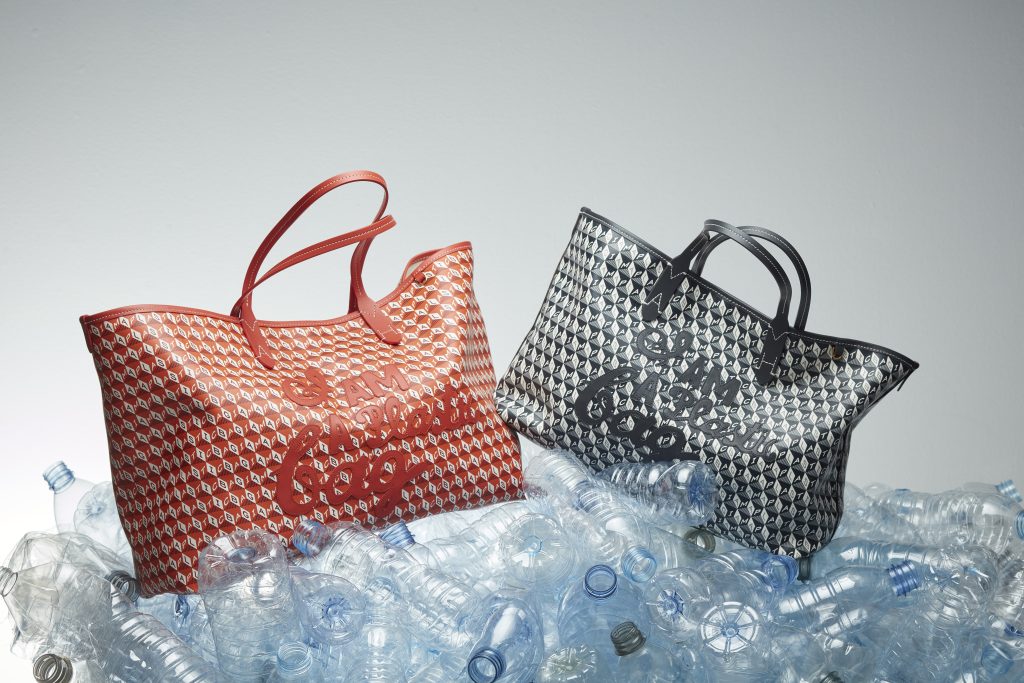 Anya Hindmarch is releasing the follow up to her sensational "I'm NOT a plastic bag" tote bag, which was created for charity in 2007 and has been spotted on the shoulders of many famous celebrities supporting her drive for sustainable fashion. Her new "I AM a plastic bag" tote has been two years in the making, and is developed with fabric spun from recycled plastic bottles. We shot the product imagery for the brand's new collection of eco-totes, which will be launching in mid-April.
Forever Manchester 30th Birthday Party?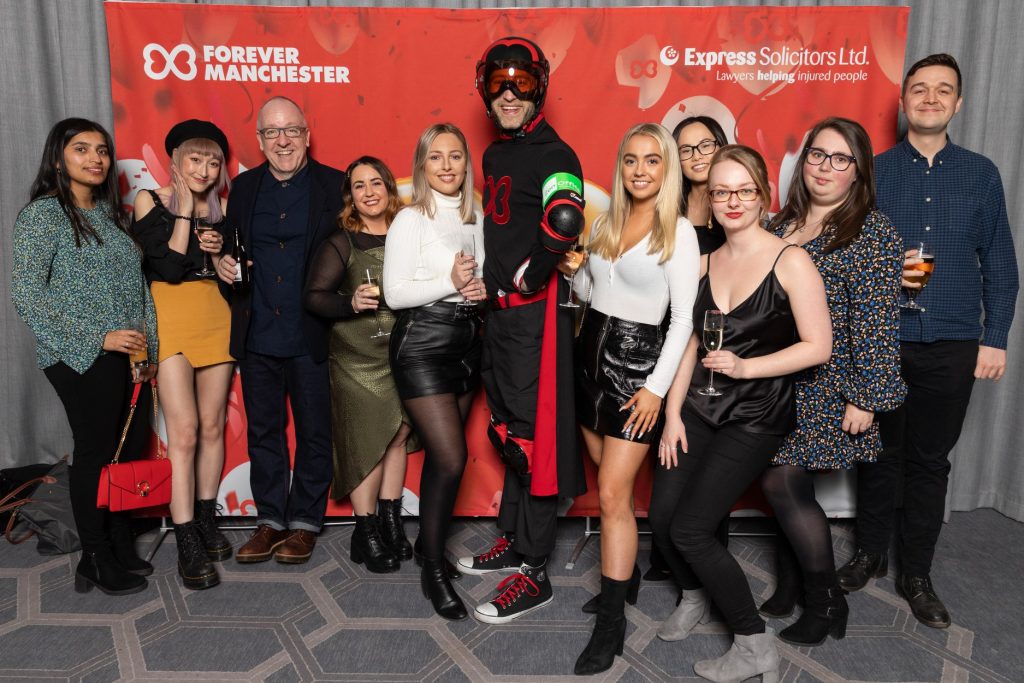 We had a fantastic night at Forever Manchester's 30th birthday party, proudly sponsoring the Business Supporter of the Year Award. A great event for such a good cause?
Shining the spotlight on ACDC Lighting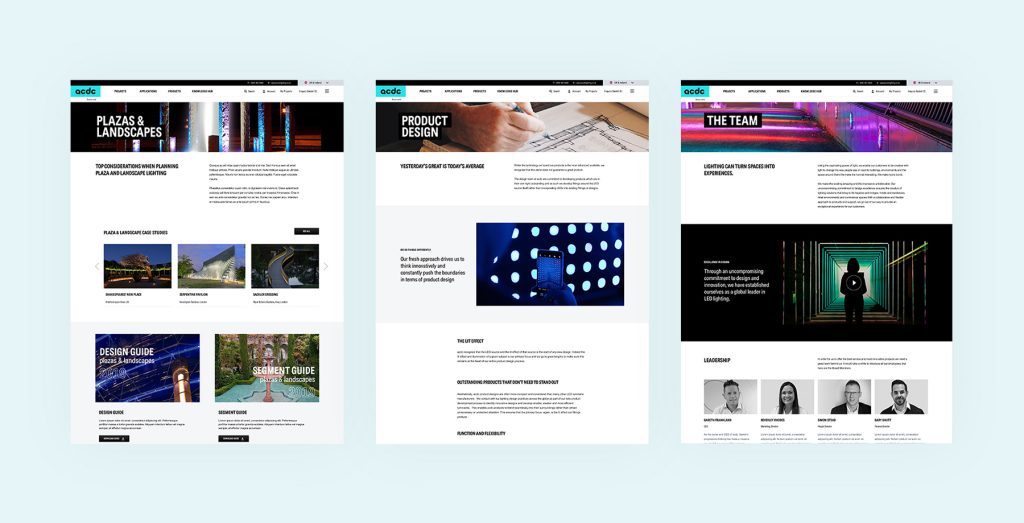 acdc lighting are no strangers to standing out from the crowd and delivering a service that outshines the rest of the competition. With a portfolio that boasts high class projects like the Marina Bay Sands Hotel, the Tottenham Hotspur Stadium and Croatia's Osijek Bridge, it was only fitting that the architectural lighting specialists had a fully-responsive website and content hub to showcase their services.
Social Media Goals to Help Boost Your Strategy ?‍♀️
? Never ignore your audience- Always make sure that one of your main principles is that your business is customer oriented. Respond to comments, like tagged photos and utilize social listening.
? Collab with micro-influencers- Influencer marketing is a powerful strategy but brands need to be aware that it's not just the big-names with millions of followers that are important. Smaller creators tend to have more authentic relationships with their audiences making them better at establishing trust.
? Try out AR- Lots of brands are now using AR filters on social media to promote themselves with some seeing big success. You can create your own filters for free using Spark AR Studio.
? Master the algorithms- It's so important to understand the different social media algorithms by finding out what types of content each platform favors. Many social media networks boost video content but make sure these are as engaging as possible or users will just scroll past.
? Try something new- There are always new social media platforms popping up and who knows they might just be the next big thing. Jump on trends.
Littlewoods shoot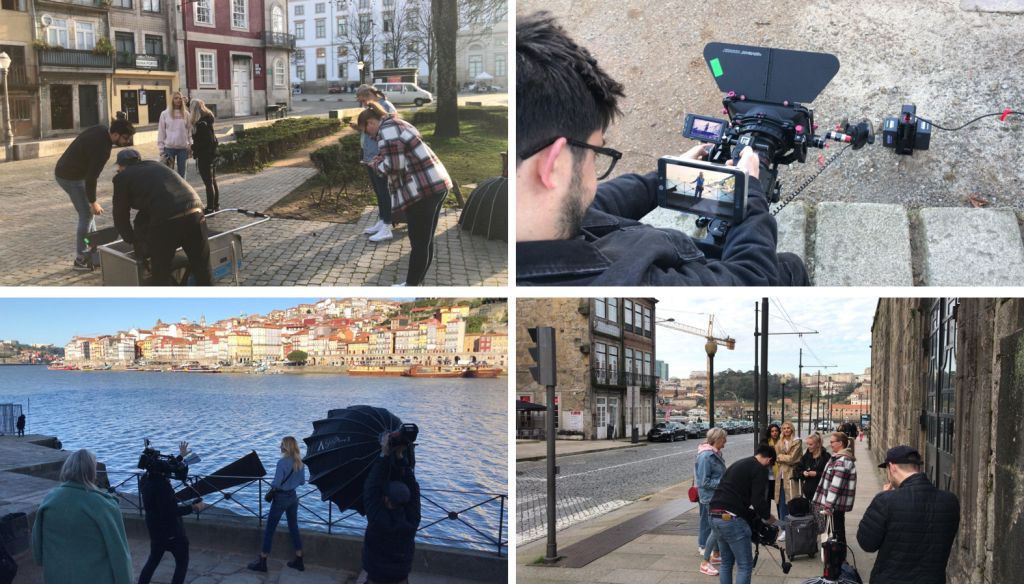 Out and about in sunny Porto with the fabulous team at Littlewoods.com shooting for their Instagram story☀️
Take a look at some behind the scenes shots below?
A new island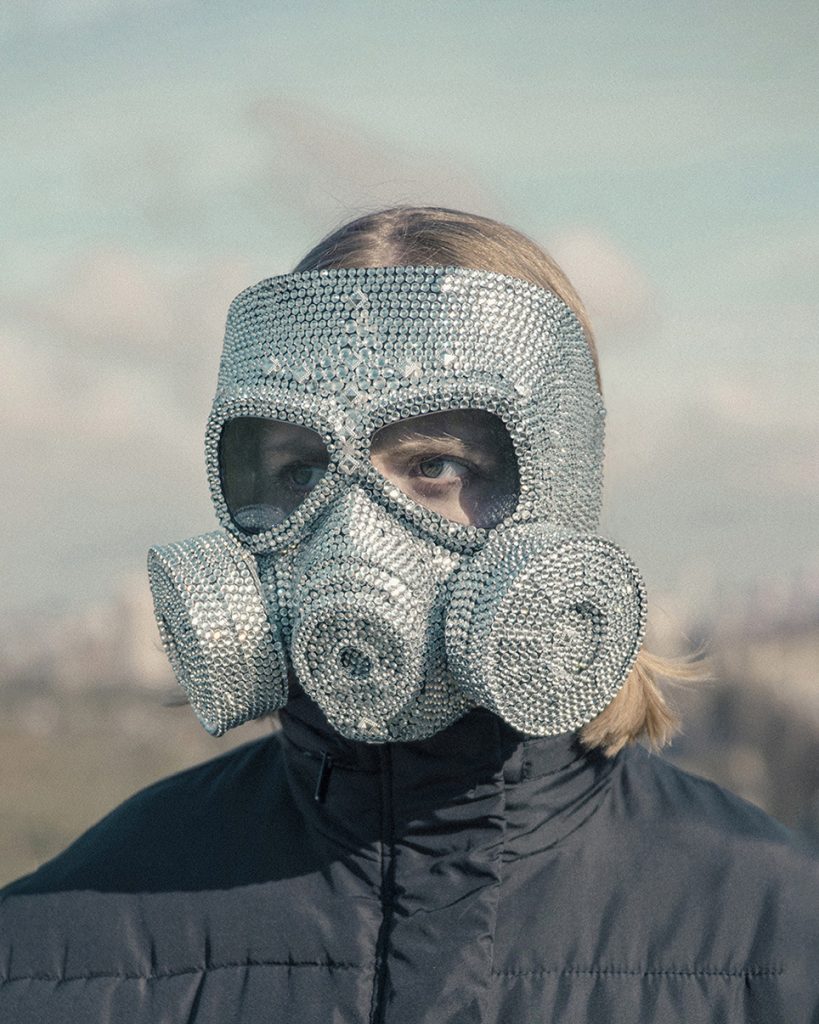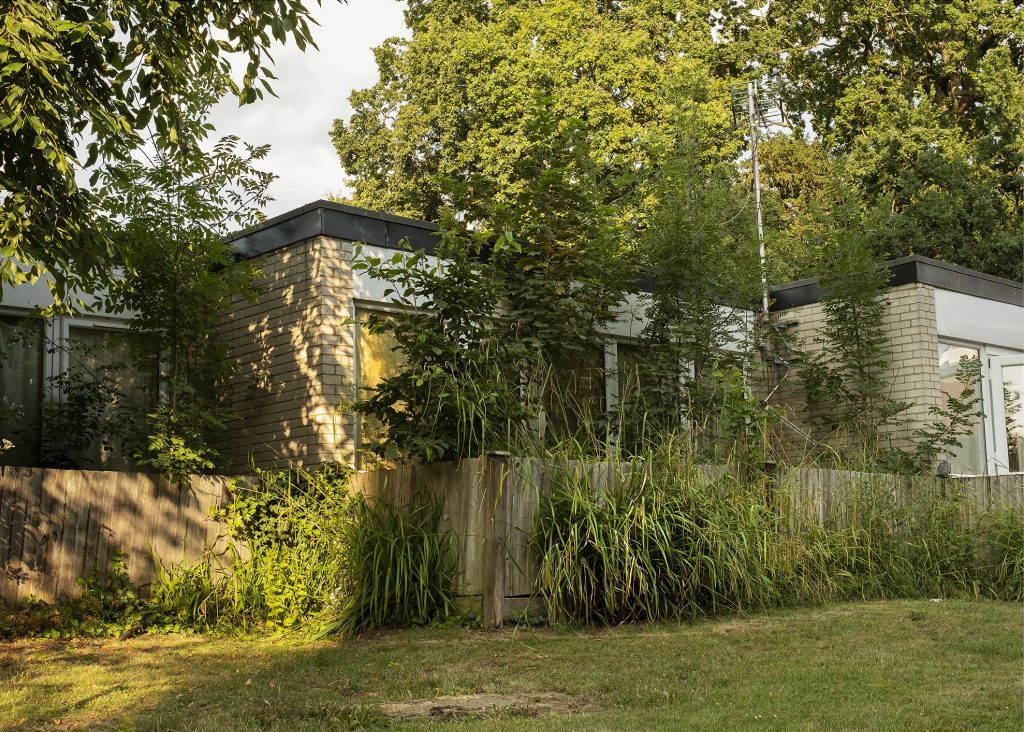 We are incredibly proud of two of our seventy7 photographers' independent exhibition; a new island at the Jeannie Avent Gallery in London. Running from the 8th-19th February, it featured work from both Sam Hadfield and Jamie Tilley.
The Masterplan, a selection of work by Sam Hadfield documenting his exploration of The Alton Estate. The work tells the story of one of the country's first post-war housing schemes. Sam explores the ageing building and its rich history in the wake of new plans to partially demolish and redevelop the estate.
Jamie Tilley's collection does a cow know when a storm is coming? is a curation of individual photographic works that are bound by the wider concepts of non-place, environmentalism, individualism and mass market consumerism.
Room to breathe with Use.Space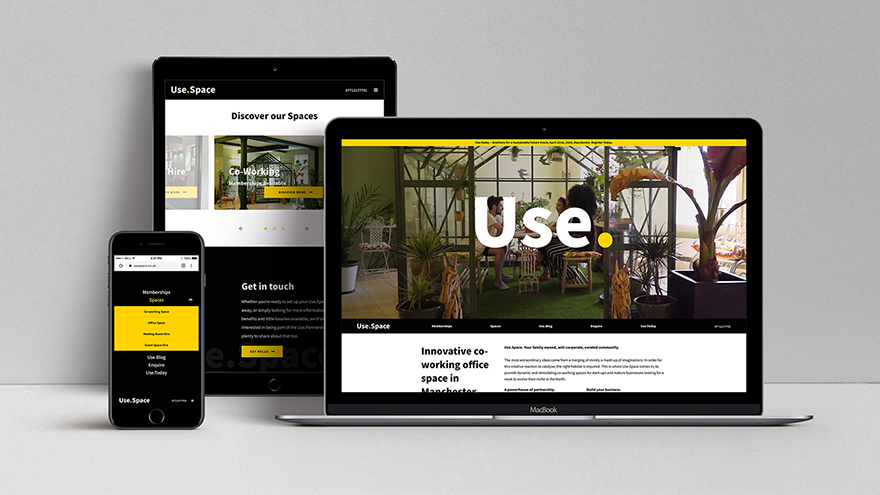 Use.Space is a co-working space like you've never seen before, providing a dynamic and stimulating setting for a full range of businesses. Launched in April 2019, the emerging brand needed a platform to establish their presence online and a tailored marketing strategy to put them in front of the right people.
Mistakes to avoid when optimizing your Instagram account for SEO⬇️
Your username is not searchable. Your Instagram username is a major keyword that needs to be short and readable. Don't include irrelevant numbers or symbols in it, the clearer the better.
You don't use Alt Text. This is another feature you can apply for SEO purposes. Although it was originally created to allow visually impaired people to enjoy Instagram content, marketers now use it for optimization.
You don't use relevant hashtags. Make sure to use hashtags that are appropriate for your post and business as they work as search queries.
You don't use keywords in your bio or captions. This is an important part of your Instagram SEO strategy. Your bio is a great place to put relevant keywords but don't overwhelm it with too many.
Very.co.uk Live Well Campaign
Here's the latest social campaign we've been working on for Very.co.uk Live Well Diaries?‍♀️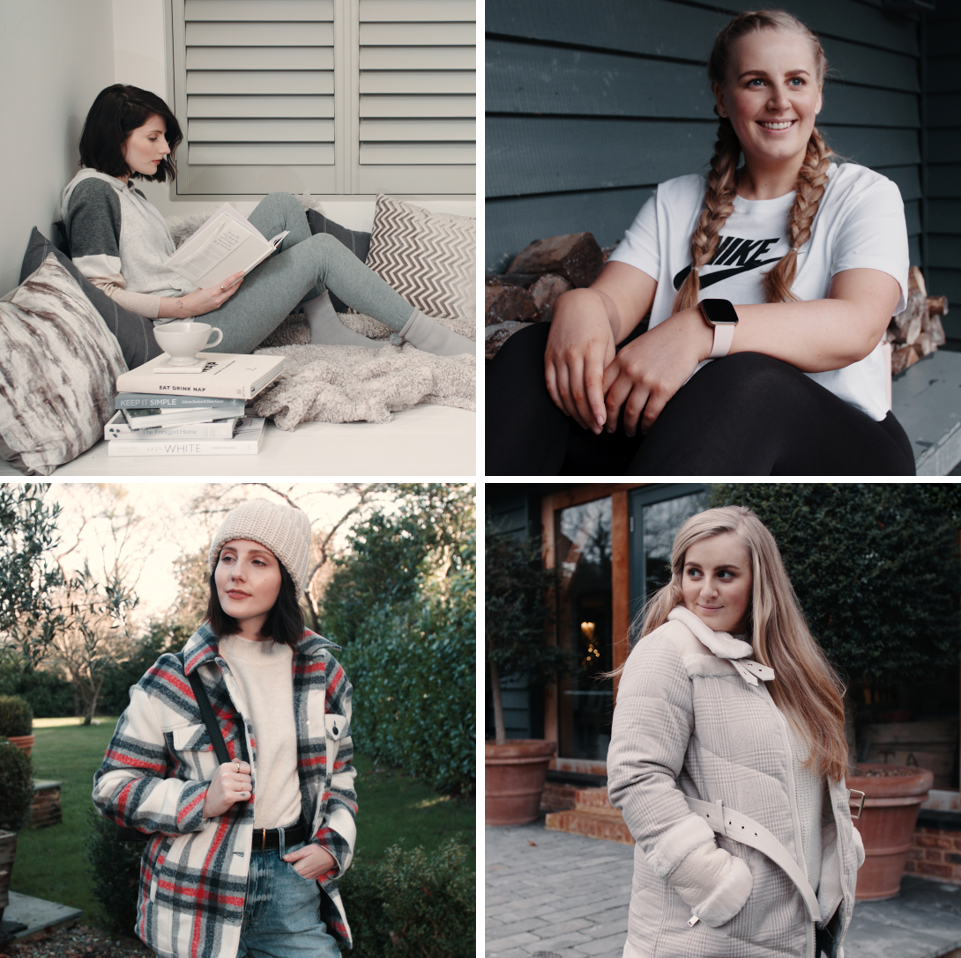 Credits:

Videographer: Mark Benson
Art director: Hayley Benson
Hair & make-up: Katie Pettigrew
Production: Ro & Louise G
Stylist: Caroline Sullivan
Want to get more followers on Instagram? ?‍♀️
Follow these tips and watch your audience grow:
? Use the right hashtags. This makes it easy for people to find your photos that are searching for those specific terms. Always try and include some of the top hashtags trending on Instagram e.g. #instagood #love
? Engage. One of the best ways to find and attract a new following is by seeking out your closest competitors' Instagram accounts and engaging with their audience. Like and comment on their photos and follow people you think are likely to follow back.
? Use geotags. Make your Instagram posts and stories discoverable by tagging your location. Locations not only have their own Instagram feed but also their own story which you will be featured in.
? Utilize the highlights feature. When a potential follower lands on your profile you only have a short span of time to convince them to follow you. Using the highlights feature allows you to organize your Instagram stories in a way that tells users what your account is about.
? Run a giveaway. This is a great way to increase your followers by encouraging people to tag their friends in order to enter. Each tag brings you a new audience member who you could potentially win over as a follower.