April 10, 2022
Five Considerations To Improve Your Email Marketing
There's no doubt that email marketing is a powerful tool that helps drive ecommerce results. It gives us a unique access to serve content to brand-aware customers as part of a customer journey, 59% of respondents say marketing emails influence their purchase decisions.
It's safe to say that there is no one size fits all when it comes to email marketing. Every business is different, and each has its own objectives to meet, so it's important that you have to have an approach that works for your business needs.
As content experts, it's our role at seventy7 to help clients plan and create the best content for the email marketing campaigns and also optimise design so they are as effective as possible.
Email marketing usually forms one part of a digital marketing strategy, therefore we ensure our clients deliver consistent content across all digital channels. This helps increase brand awareness as well as overall audience engagement.
So we've pulled together five considerations (usually reserved for clients, you lucky reader) for anyone thinking about how to improve and optimise their email marketing campaigns to drive better ecommerce results.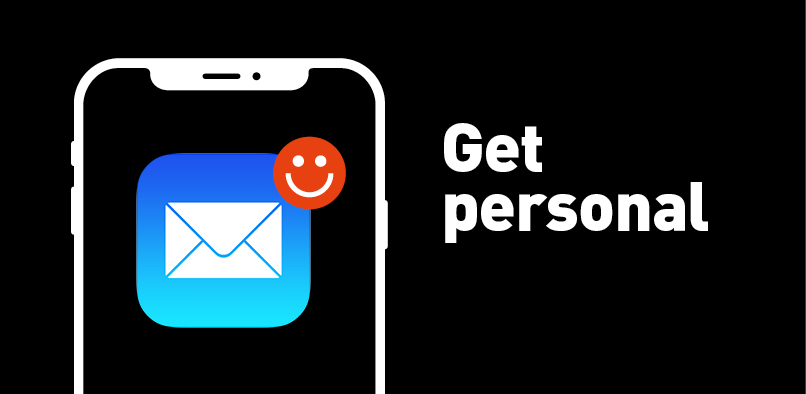 There's no better way for a brand to build customer loyalty then getting to know their customers, and what better way to build that relationship by getting personal with them?
Introducing personalisation as part of your strategy could have a major impact on any campaign, customers are 26% more likely to open emails that have a personalised message in them.
When thinking about personalisation, think beyond just adding 'Dear John' to the beginning of an email.
Consider the complete customer experience – from welcome messages to order confirmation – as they go on their journey with you. Then ask yourself how a personalised message would benefit you.
You should also review the information you hold on your customers and how that can personalise and enhance the customer experience, use it to your advantage. A customer's birthday could always be made special thanks to an offer or discount from their favourite brand.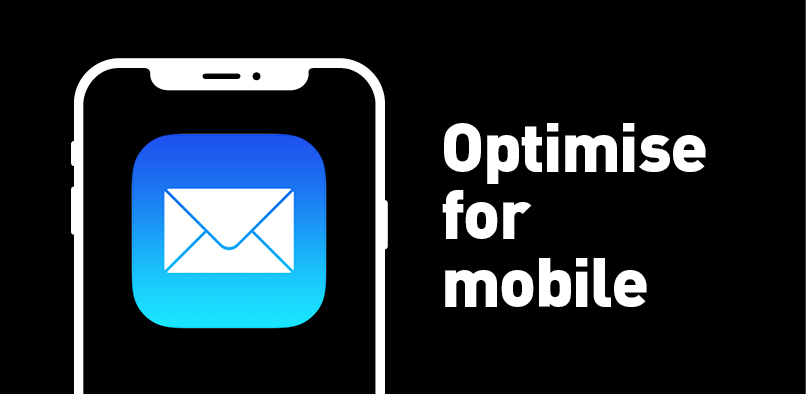 Let's not kid ourselves, the first device most of us engage with every day is our mobile phone. Some if not most of us while we're still in bed.
Nearly half of all email opens are accounted for by mobile devices. Ignoring the mobile experience is potentially ignoring revenue.
With ecommerce businesses seeing a large growth in mobile traffic, your digital marketing campaign must reflect this growing trend. You must not only consider what type of content you are serving to your customers but also where they want it to be served. Not only what platform, but what device.
Mobile is no longer considered just a part of the customer journey, it is now considered as a start point of the customer journey. So your email marketing campaign must be optimised for mobile. It has to reflect the start point of this customer journey with engaging responsive design, mobile friendly content and mobile-first call to actions.
No two shoppers are the same, they may have similar habits or follow similar trends, but each customer is unique.
This means you may have to segment your data in order to best serve your customers with more content that's more relevant to them. This gives you a much better increase on your chance of conversion.
Consider your customer base, their interests and engagement points. You can segment your customers – customers who are only interested in offers, customers who are interested in deeper content or educational pieces, and brand loyal customers who will advocate for you. Your email marketing must be as diverse as your customer base and reflect this.
Your email marketing must understand the dynamic of your customer base and reflect that dynamic so you can serve them more suitable content resulting in a greater conversion rate, in some cases as much as a 760% increase in revenue.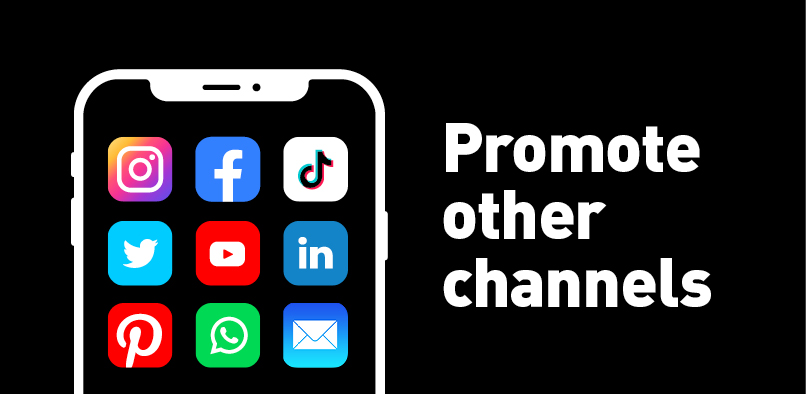 As well as email marketing, organic social can be a great tool as part of a digital marketing strategy. It can help tell brand stories and raise brand awareness as part of any new customer acquisition strategy. This means that it's vital that there's a correlation between email marketing and organic social content.
A simple 3-step rule to help you promote your organic channels is: Inform, Include and Share
Inform your customers of your organic social activity and what channels you are active in.
Include links in all your email marketing activity so customers have the option to explore your brand further.
Let your customers Share your content by always adding a call to action.
When one channel complements the other it really can be a powerful combination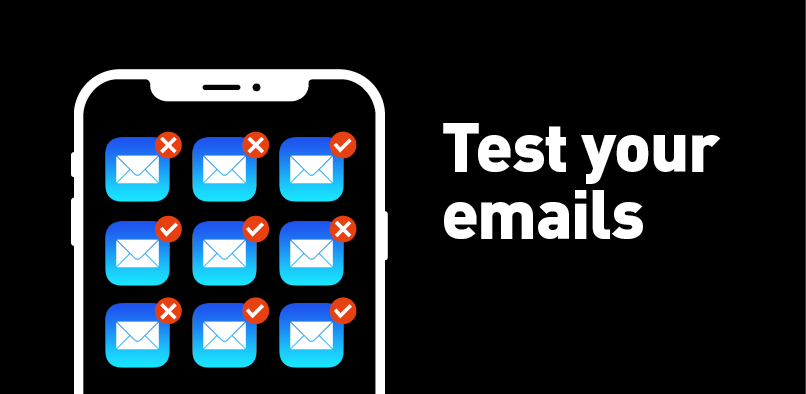 Often forgotten, but arguably the most important consideration when it comes to email marketing is testing. This is where you have to sometimes (diplomatically) tell the creatives in the team to quieten down and let the data be the star of the show.
At seventy7 we work on a testing plan as part of every email marketing activity. The main reason being that until you see the data you won't know whether what you're producing is working.
It is often the case that what you think will happen at the outset of the campaign isn't what happens in reality, and you have to plan for any changes based on the data you're seeing. A good testing initiative planned as part of any email marketing campaign can improve conversion by up to 80%.
Understanding the data is understanding your customers behaviour and this will lead to better emails. Better emails will improve your campaign and ultimately improve your results.
We're not just experts in digital, get in touch with us and we can help you find your perfect business strategy. If you want the latest industry trends, get the seventy7 newsletter delivered straight to your inbox, we round them up, so you don't have to. Sign up here.