April 10, 2017
putting our stills and video skills to the test
The project
Here at seventy7, we don't just produce beautiful work for our clients. To make sure we're staying current and challenging ourselves to push creative boundaries we produce our own test work, giving teams the opportunity to concept, shoot, produce and retouch their own projects.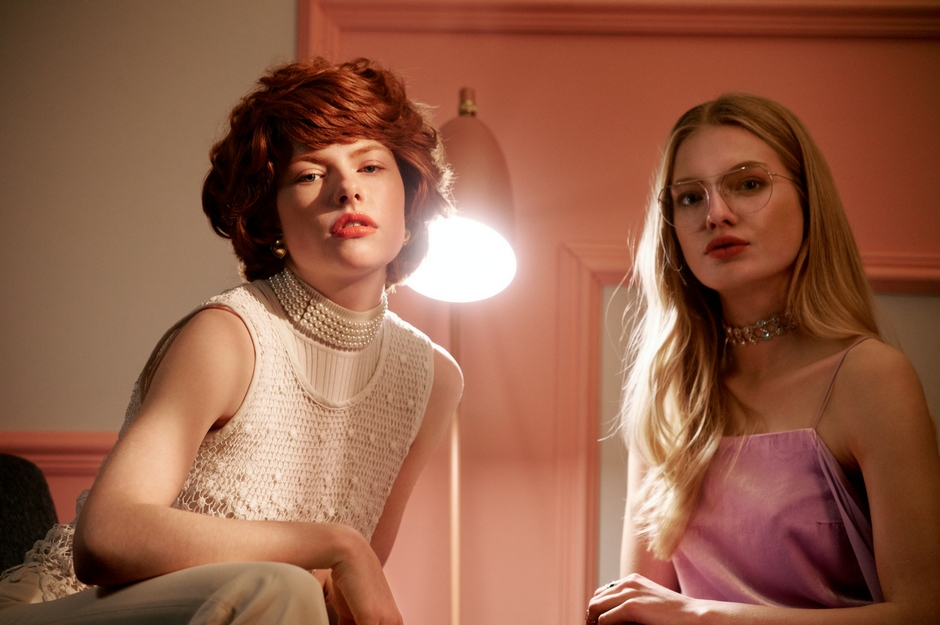 With our latest project, our aim was to create a fashion film and 8 fashion stills that evoked a sense of nostalgic glamour and anxious expectation. Passage of time is conveyed through subtle changes in lighting and movement; a surreal and slightly odd living room, which is off kilter as a result of a kitsch colour pallet and late 60's to early 70's mood.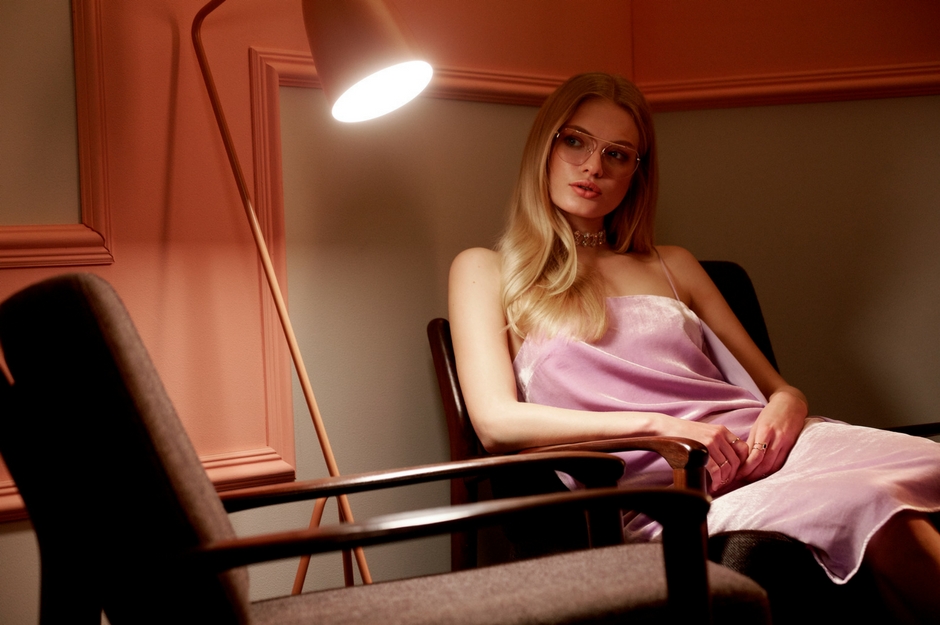 Light streaming in from the window, panning shots of the models in static poses making small gestures provokes a lavish nonchalance; all dressed up but nowhere to go.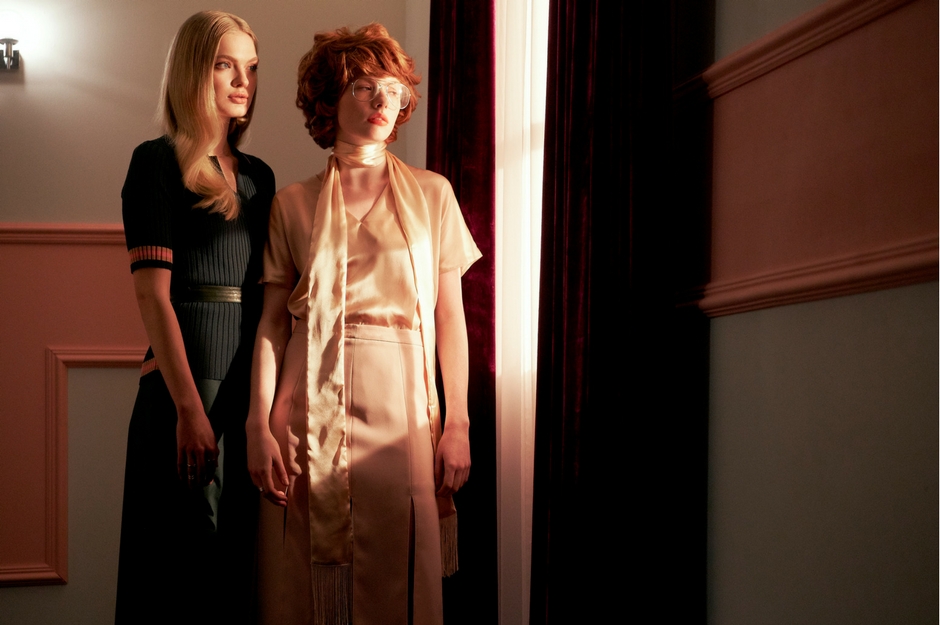 From a days shoot at seventy7 London studios, we produced a 60 second fashion film, and a 10 second social media edit – perfect for Instagram. This is supported with 8 still images. Proof that it doesn't take more than a day to produce a package of beautiful images and clips which can be used across all media.
TEAM:
Photography – Iain

Videography – Rob

Styling – Jen

Concepts – Ryan

Art Direction – Ruth
Social media edit
For more of our latest creative work, take a look at our Instagram page.
If you'd like to know more about what we're doing with video, email hello@seventy7group.com