November 10, 2020
15 Tips For Pitching To Journalists For Link Building
We enjoyed every second of this year's BrightonSEO conference, which was held online. It's the place to find ideas, trends and everything that's great about SEO in the UK. We listened and learned about pitching to journalists for link building purposes, here's what we know.

Link building with PR can help you to build quality backlinks back to your site. Backlinks will help to strengthen your site's SEO, but they can also increase traffic and new users.

Incorporating this PR tactic into your link building strategy involves pitching to relevant journalists and catching their attention with an interesting product or service, breaking statistic or piece of news. Journalists can then take the content that you provide, create an article with it and link to your website in that article.

If you're new to the process, we've rounded up our top tips for pitch etiquette that we learnt from brightonSEO 2020.

1. Know exactly what you want
We all want something from a journalist's article, but it's important to know exactly what your goal is. If you're looking for brand awareness or product exposure, pitching to someone to create a story may not be the right way to go about it. On the other hand, if shares, link building or press mentions are what you're aiming for, you're on the right track.

2. Consider whether it's best suited for editorial or commercial content
Be careful not to make your pitch read overly salesy. Journalists are looking for editorial content and not an advert. Review your pitch and consider how much value it's offering to a journalist for their article. If the result is not a lot, you may need to consider a paid advert or another form of commercial content instead.

3. Research who you're pitching to
Sending out pitches to as many journalists as you possibly can is probably not the best way to get a response. Rather than focusing on quantity, work on quality. Research who you're pitching to and what publication they write for. You need to get a really good grasp of who your audience is and whether it aligns with the journalist that you've found. If it doesn't, move on. Keep looking around and reading. Read what the journalists themselves are writing, what their publications cover and who's reading their work. This will help you gain a better understanding of the journalist and their readership. If it's a match, then you should consider sending your pitch to them.

4. Be wary of off-putting subject lines
Your email subject line will be the first thing that a journalist a sees, so it's super important to get it right. Stay away from cheesy, indirect subject lines that don't actually convey what you're writing about. Instead be honest, direct and make sure you get across the key message of your pitch. And don't be tempted to try clickbait, no matter how desperate you are for a backlink. Journalists are clever and they won't bite.

5. Use a clear and easy-to-read format
Try to present your pitch in a visually-friendly but simplistic email format. Use consistent fonts and font sizes for your main pitch and make your headline stand out slightly by formatting it in bold. Steer clear of an array of colours and styling effects. You want to capture a journalist's attention - not dazzle them.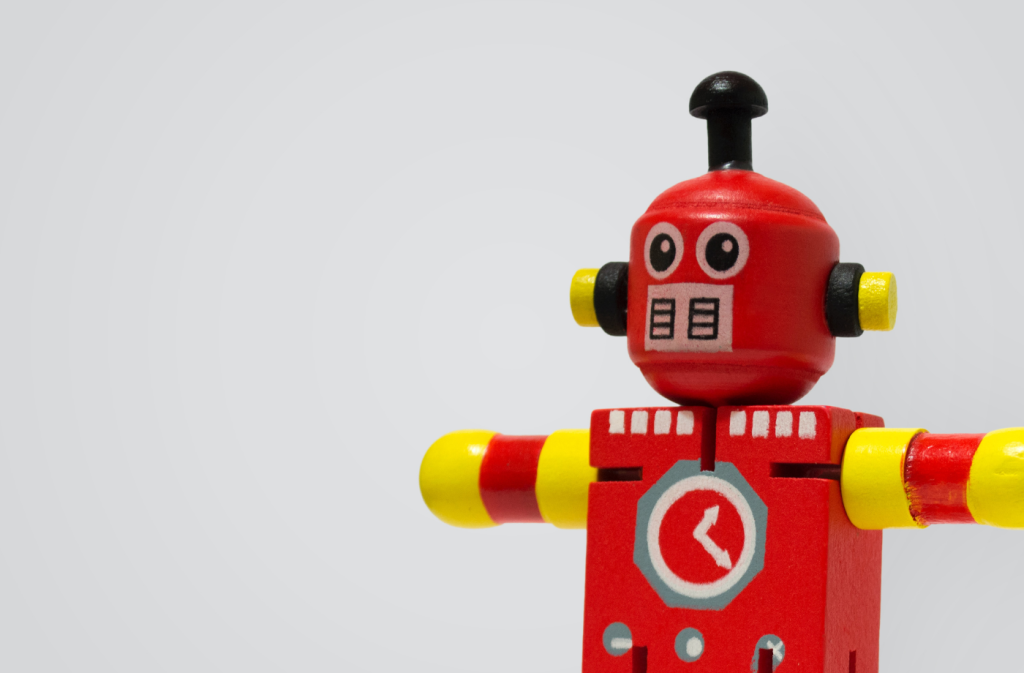 6. Write for a human, not a robot
When you're writing your pitch, it's important to include a human element to your copy. Journalists aren't robots, so you shouldn't address them like they are. Speak to them how you would speak to a colleague. Just be clear about exactly what it is that you want to say. Leave out any formal email jargon.

7. Be specific
If your product or service is time sensitive, always provide an accurate date of when it's going to be live. Estimates aren't useful to journalists. They won't want to sit around and wait for a launch date.

8. Too much information is better than not enough
When it comes to pitching to journalists, lay all of your cards on the table. Provide them with all of the necessary details that they might need to write their article. Even if a little bit of information might seem insignificant to you, the journalist may appreciate it. Let them decide what to include or not to include. It's easier for them to leave out unnecessary details than to have to ask you for specifics.

9. Don't forget about supporting assets
Similarly to our last point about equipping journalists with all of the tools they'll need to write an article, you'll want to include any relevant imagery or videos too. This will help to strengthen your pitch. Just make sure it's all hires.

10. Nail your pitch first time round
Always proofread your pitch. It might even be a good idea to get a colleague to take a look over it too as you don't want to have to resend your pitch with corrections. Not only does it look unprofessional, but it may even put a journalist off from picking it up as a story altogether. It's always worth taking a bit of extra time to double check your pitch for spelling mistakes and ensure all of the correct and necessary information has been included.

11. Don't include it as an attachment
Journalists receive lots of pitches in their inboxes, so make it easier for them by pasting your pitch straight into your email. It eliminates having to save or download a Word Doc. And definitely don't send your pitch as a PDF. Editing and copying content from PDFs can be tricky and many journalists probably don't have time for that.

12. Personalise your pitches
Always make sure you address the journalist directly in your pitch. Try to use their name and add in any relevant information about them or the publication that they work for that strengthens your pitch. It shows that you've done your research. While using a pitch template can be useful for staying organised, it's exactly that, a template. Make sure to personalise each email you send out.

13. Always use email
You may be tempted to pick up the phone to speak to a journalist, but we'd recommend against that. Send your pitch as an email so that they can process and consider your pitch in their own time.

14. Don't send your pitch into the DMs
A gentle nudge to let them know that you've emailed them your pitch is okay, but never send over your entire pitch through a DM. A Twitter or LinkedIn direct message can be a great way to inquire about an email address or engage in conversation, but avoid using it as a way to pitch for work.

15. Ask yourself, "Is my pitch interesting?"
If you wouldn't be interested in reading your pitch and resulting article, a journalist is probably not going to be either. Remember that what your offering needs to be useful or entertaining for readers.
-
Tactics like pitching to a journalist for a backlink is a small part of a larger SEO strategy. Speak to us today to find out how we can improve your online presence and website ranking.