November 2, 2018
Sustainable Fashion?
In the UK alone, the fashion industry is worth £32 billion, and globally it rakes in over £1 trillion each year. It's a rapidly growing sector, with a rapidly growing carbon footprint. There have been recent claims that this industry is in the top five most polluting industries in the world. As consumers, we don't think often enough about how our clothes are made but there is a dark side to fashion that not only has the oft-discussed impact on human rights, but also involves planetary and climate impacts like water pollution and shortages, toxic chemicals and excessive textile waste.
Textile dyeing has become the second biggest polluter of clean water, with the run-off chemicals posing major hazards to life all over the globe. Certain fabrics, with the most popular being polyester, shed non-biodegradable microfibres when washed. These fibres can pass through treatment plants and travel all the way through to the sea where they pose a health risk to marine life. Cotton, as unassuming as it sounds, is also a top polluter due to the poisonous pesticides used in the production process and it also drains large amounts of natural resources, such as water. Our obsession with vibrantly coloured garments and cotton is wreaking havoc our ecosystems and landscapes, so why do consumers continue to feed and fuel this destructive industry?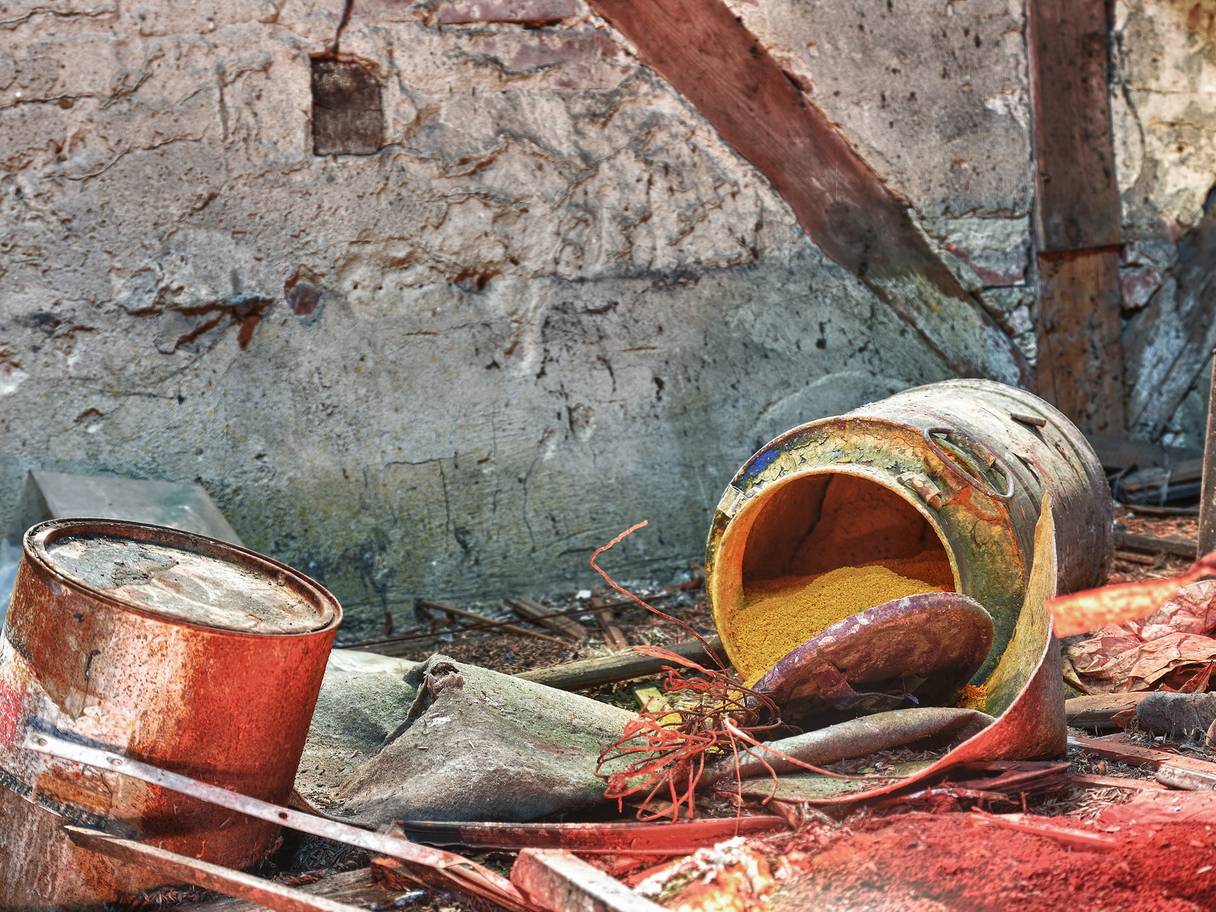 The abundance and ease of shopping has made us addicted to it, no doubt also accelerated by social media influencers whose jobs it is to get us to buy more clothing. Changing trends lure buyers into spending more to keep up, and the rise in affordable fast fashion brands make it more accessible for us to do so. The mentality of shoppers has changed, with younger people prone to purchasing cheaper options that are worn less frequently over more expensive, quality items. Budget has overtaken "boujee" and the proof is in the stats. Fast fashion retailers Pretty Little Thing and Nastygal have reported a 50% rise in sales in the six months to August 2018 and Boohoo has seen a massive 200% increase in their social media following. Sustainability has been forgotten in the wake of the alarming wear-it-once culture. They call it retail therapy, but really, it's the Earth that needs to find a cure for our damaging spending habits.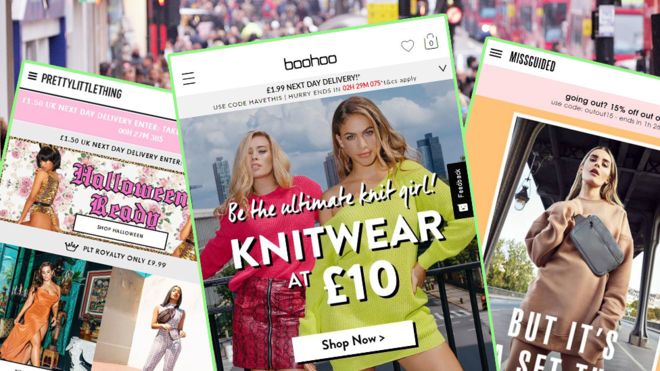 So what are clothing brands doing about it? And what can brand strategists advise their clothing clients to urgently consider as their new direction?
For starters, The British Fashion Council banned all fur from this year's London Fashion Week. All of the brands that walked the runway were entirely fur free, following the BFC's Positive Change initiative which promotes sustainability, equality and diversity. Following this, a number of fashion power-houses such as Versace, Michael Kors, Gucci, Tommy Hilfiger, Stella McCartney, Giorgio Armani and Burberry also joined the anti-fur movement.
Burberry have also made headlines for being named the leading luxury brand in the 2018 Dow Jones Sustainability Index, which tracks the economic, environmental and social performance of companies. The fashion house previously announced that they were going to stop destroying unsold clothes, which it used to do as a way of remaining exclusive.
Another British designer committed to creating more sustainable clothing is Stella McCartney. McCartney already abstains from using any leather or fur in her fashion label, and has recently teamed up with sportswear giant Adidas to create the world's first ever pair of vegan trainers. The vegan Stan Smiths are made from vegan leather and align with her cruelty-free and sustainable brand.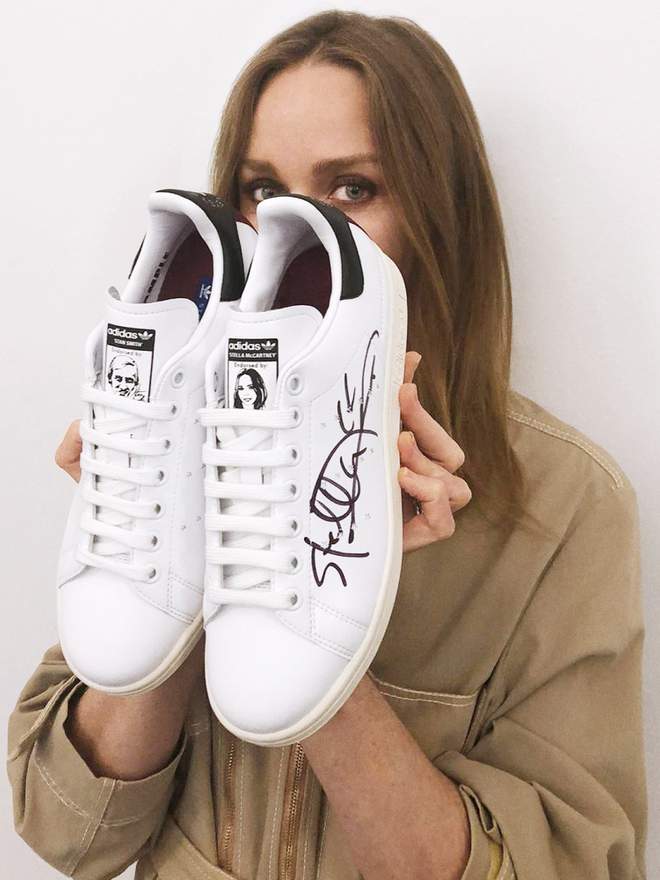 It's not only high-end fashion houses that are becoming conscious of their carbon footprint. Leading ecommerce retailer Asos have pledged to ban cashmere, silk, down and feathers from their entire platform by the end of January 2019. It is also launching a Sustainable Fashion Training Programme which aims to educate designers to become more sustainable, as well as turning its cut-offs into sanitary products for women in Africa.
It's steps like these that brands and consumers alike must take in order to become more responsible for our mass consumption of fashion garments. We also need to rethink the way in which we consume. Purchasing lower cost clothing to wear infrequently is not conducive to becoming more sustainable, and so a new lifecycle of clothing needs to be put into place. These are the trends that we need to be following in the future. And the transparent and honest brand identities that will resonate with consumers in years to come.
Check out our blog page for more articles like this one.
Image credits: The Independent | BBC | The Independent